SoftTiles Die-Cut Shapes
Mix and match! Choose any of our shapes to use in your custom play mat. Some shapes are not currently available for use in the MatBuilder, but can still be used in your mat. Please contact us to use those shapes. Shapes need to be added in pairs (the positive and the reverse) for most cost effective design. Shapes are for illustration purposes and are not sized exactly to scale.
Safari Animals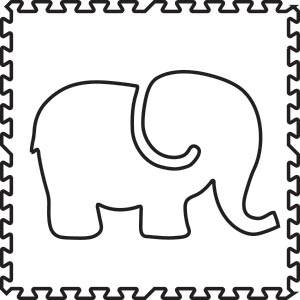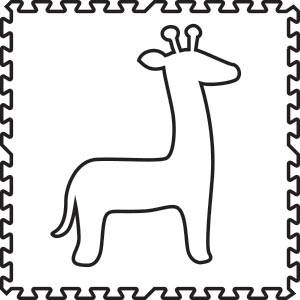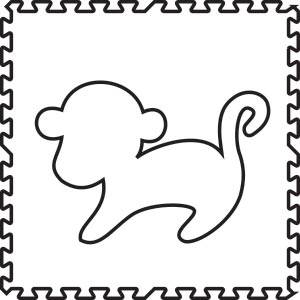 Woodland Animals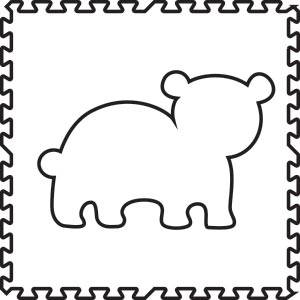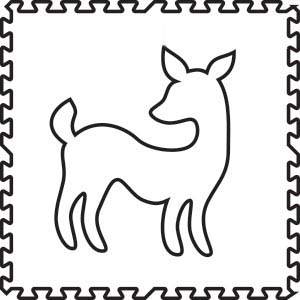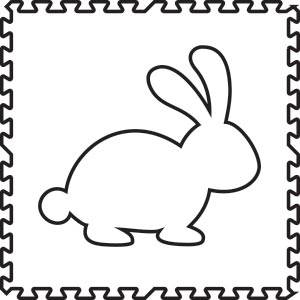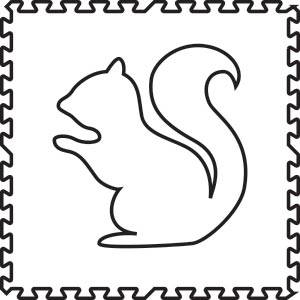 Sea Animals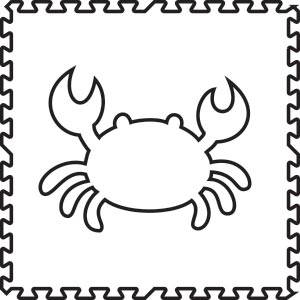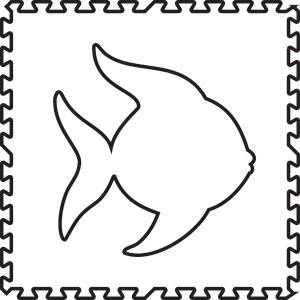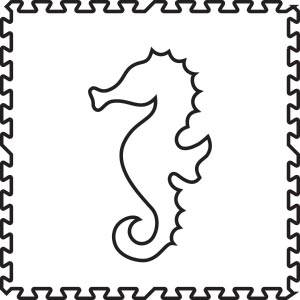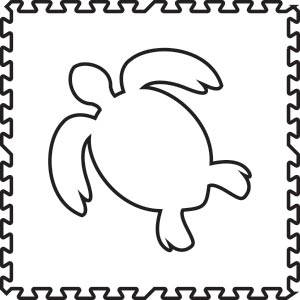 Nautical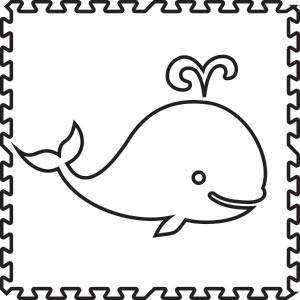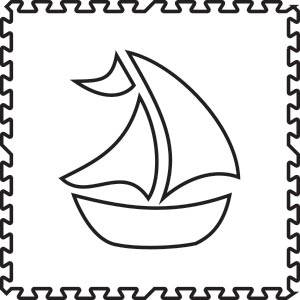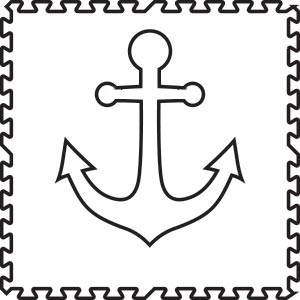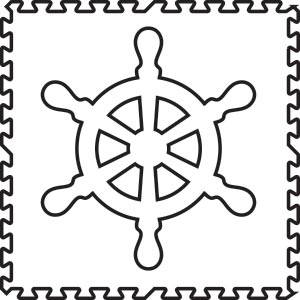 Dinosaurs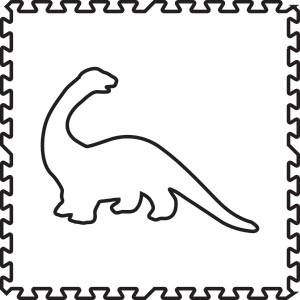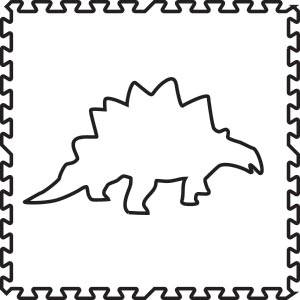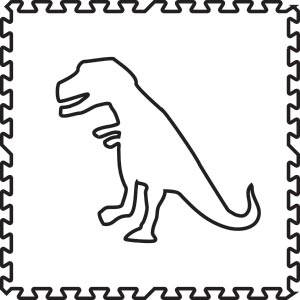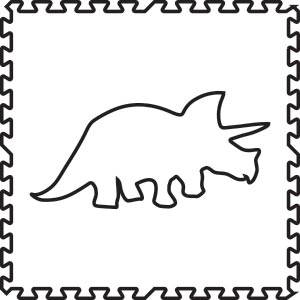 Bugs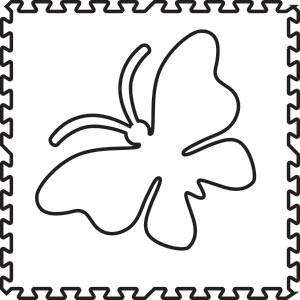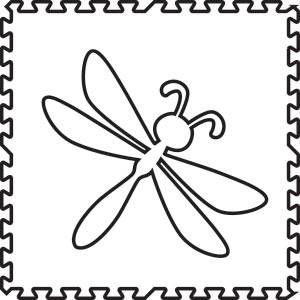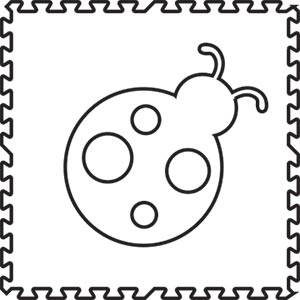 Puppy Dog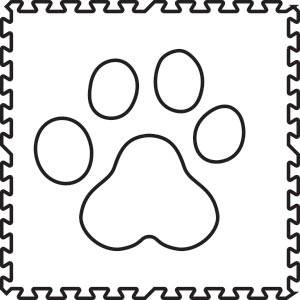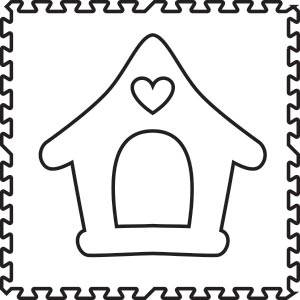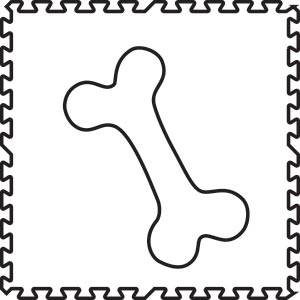 Princess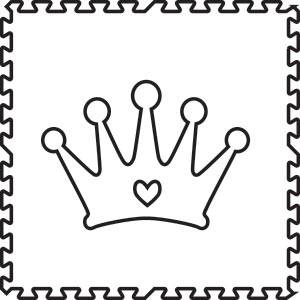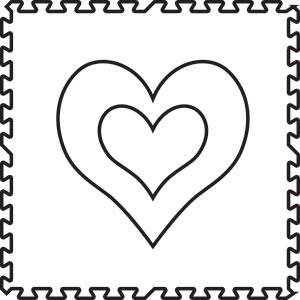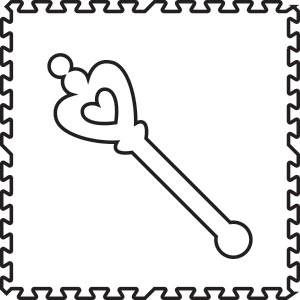 Magical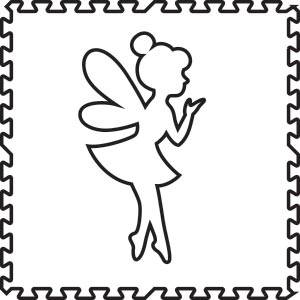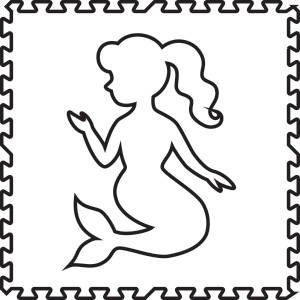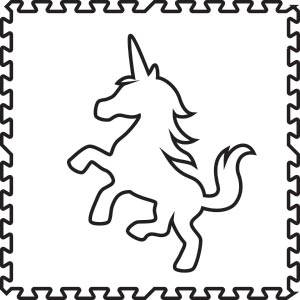 Note: The Fairy, Mermaid, and Unicorn are not currently in the MatBuilder. If you would like to use these shapes, please contact us.
Transportation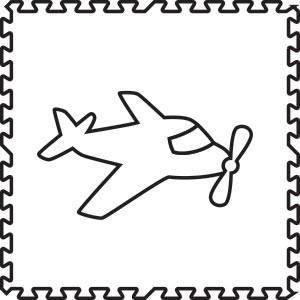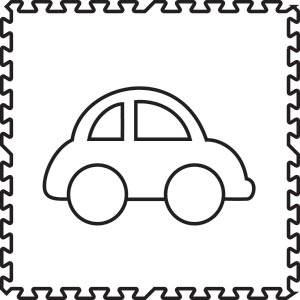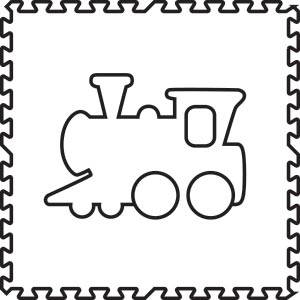 NOTE: Transportation shapes are not currently in the MatBuilder. Each Transportation shape needs to be added to the mat in three's because each mat needs to have three colors.
Sports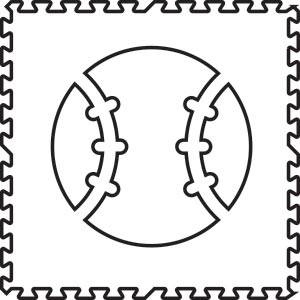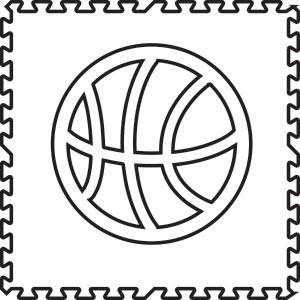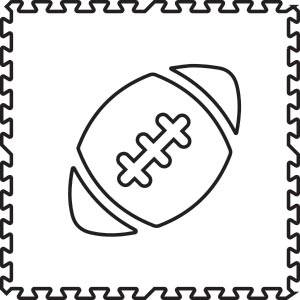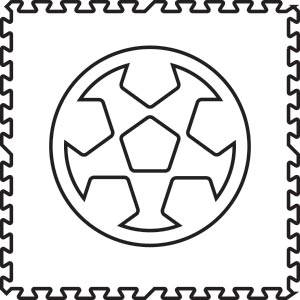 Miscellaneous Shapes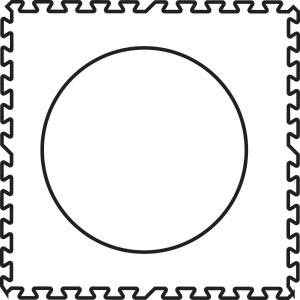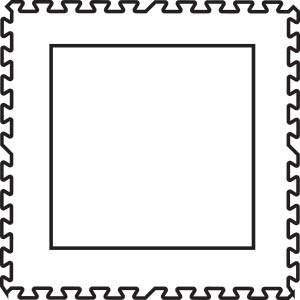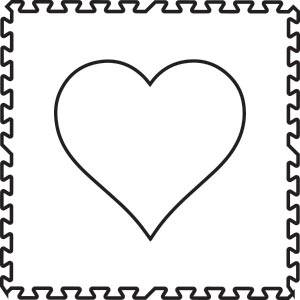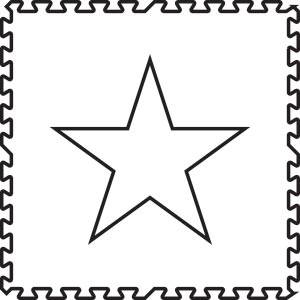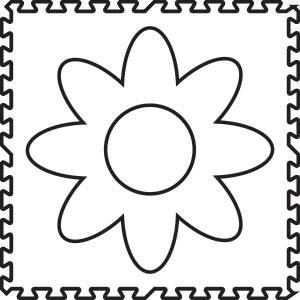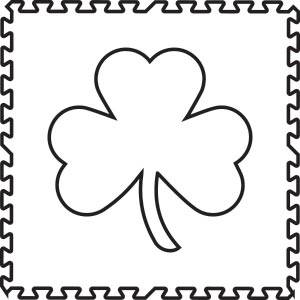 Note: The Shamrock is not currently available in the MatBuilder. Please contact us if you would like to use it in your play mat.